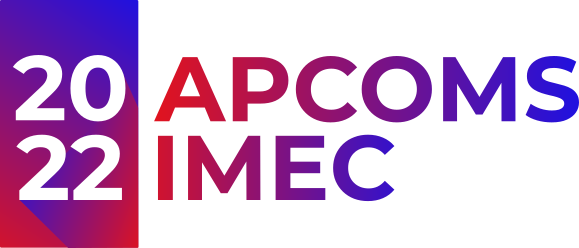 Greeting
Covid-19 disrupted materials flow from suppliers to customers as the end product users. In supply side, the disruption has decreased the production capacity as well as the demand for many products. In early 2022, the conditions due the pandemic have been better but cautions and awareness should be increased for the rise of new virus variant known as Omicron. This pandemic has increased the important of manufacturing and supply chain resiliencies. Hence, APCOMS-IMEC 2022 conference takes a topic of "Post Pandemic Recovery: Industrial Engineering Perspective". APCOMS-IMEC 2022 is held as the forum to share the most recent research in the area of manufacturing systems and mechanical engineering. The conference also becomes the right place to disseminate the research to gather wide recognitions. Firstly held as the joint conference in 2015, this fourth joint conference will take place in Surakarta. The city which has another name "Solo" has been recognized for centuries as the heart of Java by its noble culture. Universitas Sebelas Maret as the host of this conference warmly welcomes all the participants to enjoy Solo with all its beauty, culture, dan culinary.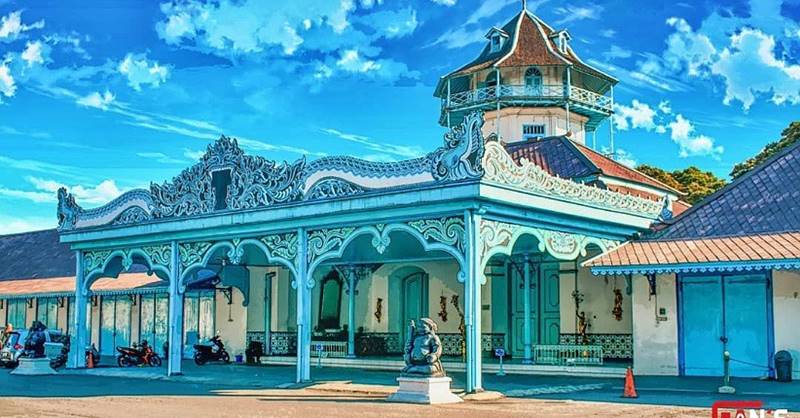 Publication
All accepted and presented papers will be forwarded for consideration to be published in the Lecture Notes in Mechanical Engineering (Springer Nature)
*Selected paper will be published to :
International Journal of Automotive and Mechanical Engineering (SCOPUS Q3)
Journal of Advanced Manufacturing Technology (SCOPUS Q3)
Date & Location
October 27, 2022 at Ki Hajar Dewantara Building, Surakarta, Indonesia.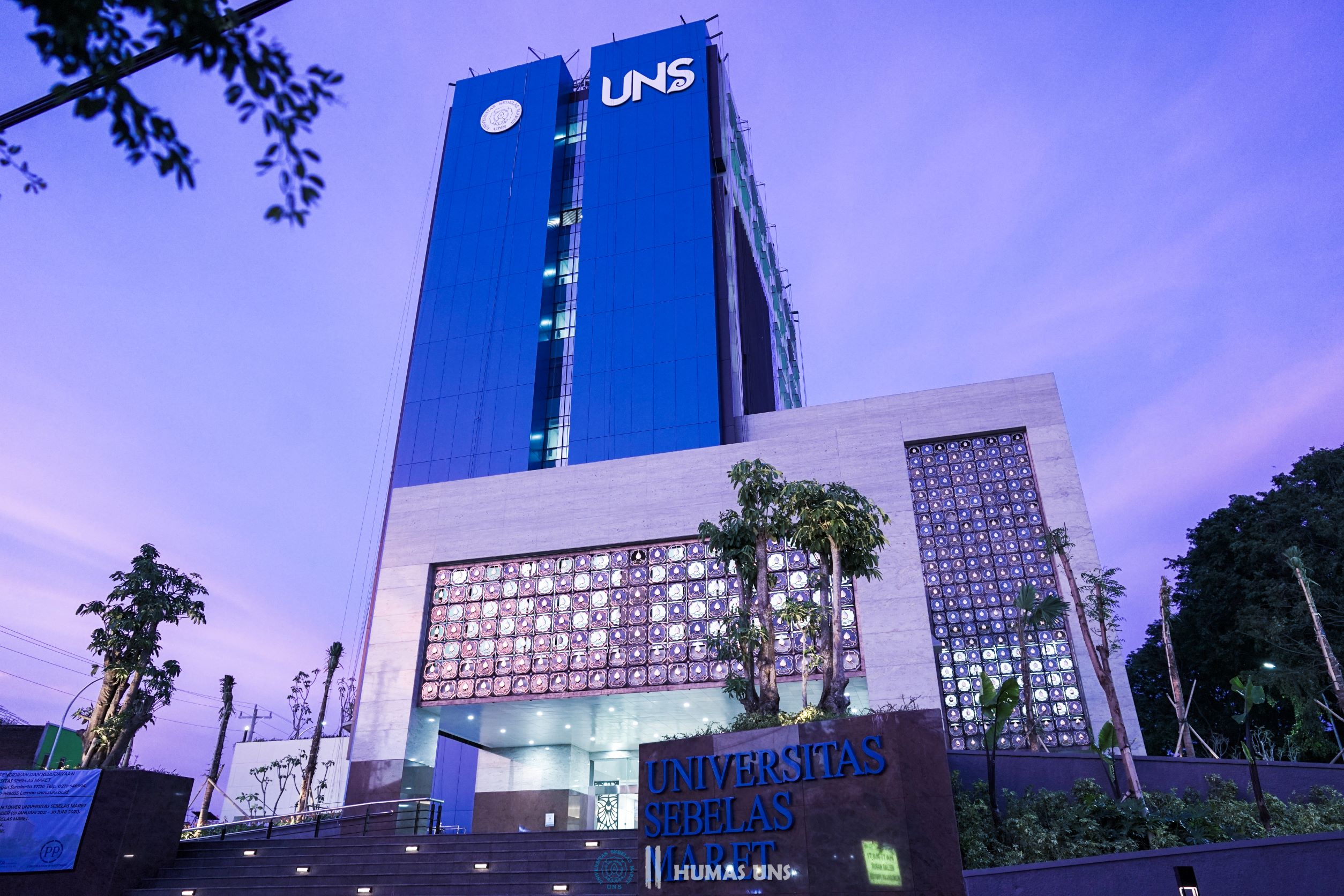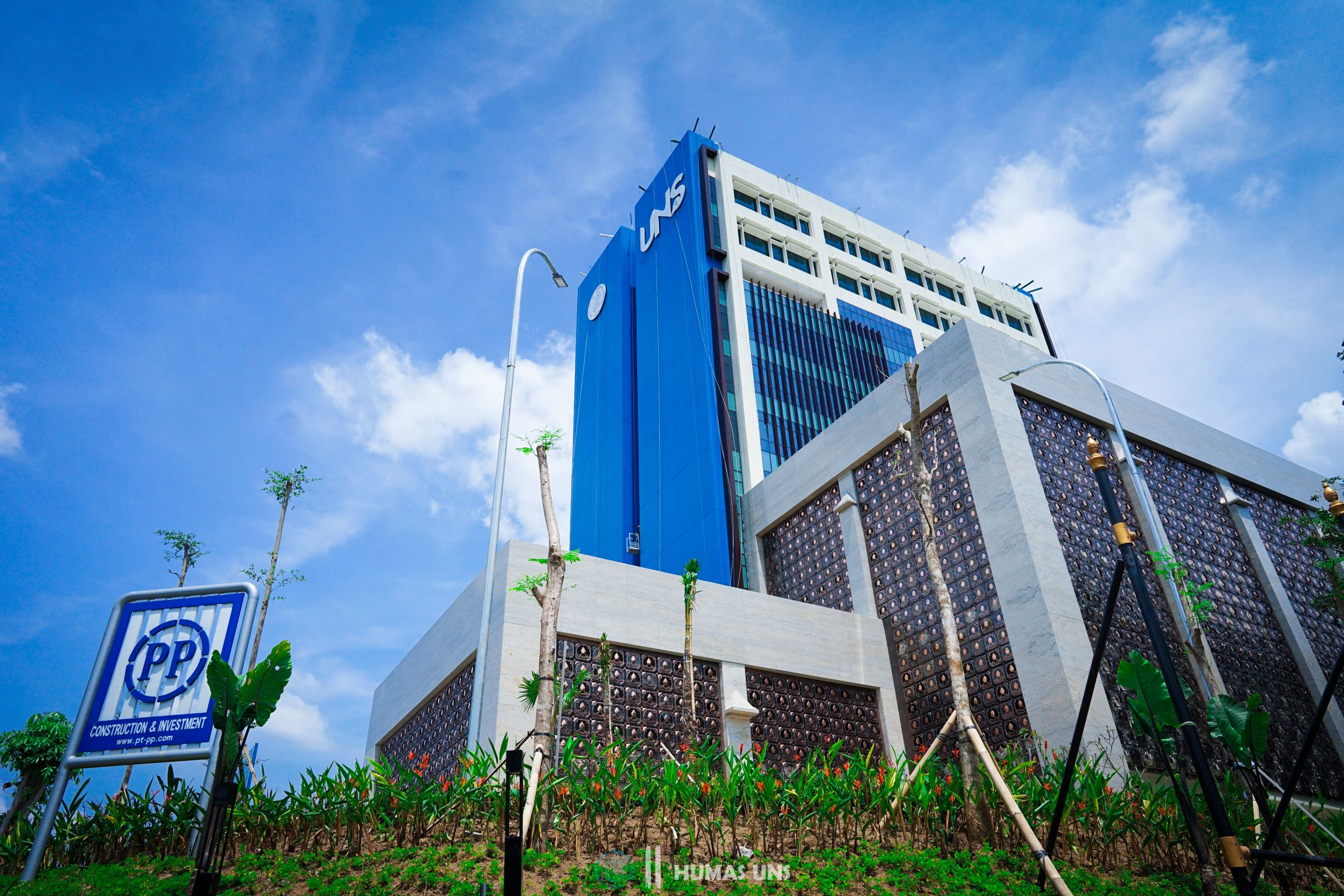 ---
---
Scope & Topics
Manufacturing System
Product Design and Development (Design for manufacturability and assembly etc.)
Production Planning and Control Systems
Design of Manufacturing Systems (Facilities Planning and Management, Lean Manufacturing etc.)
Quality Engineering and Management
Reliability and Maintenance
Green and Sustainable Manufacturing
Information Systems and Technology
Inventory System
Production Networks
Logistics and Supply Chain Management
Data Mining and Knowledge Management
Technology Management
System Modeling, Optimization & Simulation
Future Trends in Manufacturing System
Material
Smart Materials
Magnetic Materials
Advanced Materials
Composites
Nano Materials
Non-Ferrous Alloys
Light Metals
Ferrous Materials
Thin Films
Advanced Ceramics
Functionally Graded Materials
Bio Materials
Manufacturing Process
Solidification Processing
Semi-solid Processing
Metal Forming
Polymer Processing
Composites Processing
Powder Metallurgy
Rapid Prototyping
Conventional and Advanced Machining
Tool and Die Design
Welding and Joining
Laser Processing
Surface Modification and Finishing
Semiconductor Processing
Manufacturing Automation
CIM/CAD/CAM/CAE/CAPP
Flexible Manufacturing System
Robotics & Robot Application
Industrial & Robotics Vision
Autonomous Mobile Robots
Intelligent Transportation
Factory Communications
Industrial Automation
Microcontrollers/PLC's
Sensing and Control Systems
Intelligent Sensors and Actuators
Multi-sensor Fusion
Micro/nano Technology
Industrial Antennas and Electromagnetic Devices
MEMS and System Integration
<! ========= Cool Timeline Free 2.3.2 =========>
Timeline
Full Paper Submission
Please prepare your Full Paper as guided in our submission system. All Full Paper should be submitted through the provided conference management system.
Notification Acceptance Full Paper
We will send you a notification of your full paper acceptance. The acceptance is based on the comments and suggestions of the peer-review result. By considering the replies from the reviewer, we estimate that we will finish to send out all notification on the last week of September.
Conference Program
We will provide and get the program ready to this date. Please make sure you check your presentation schedule so it may suit your traveling agenda.
---
Our Collaborators: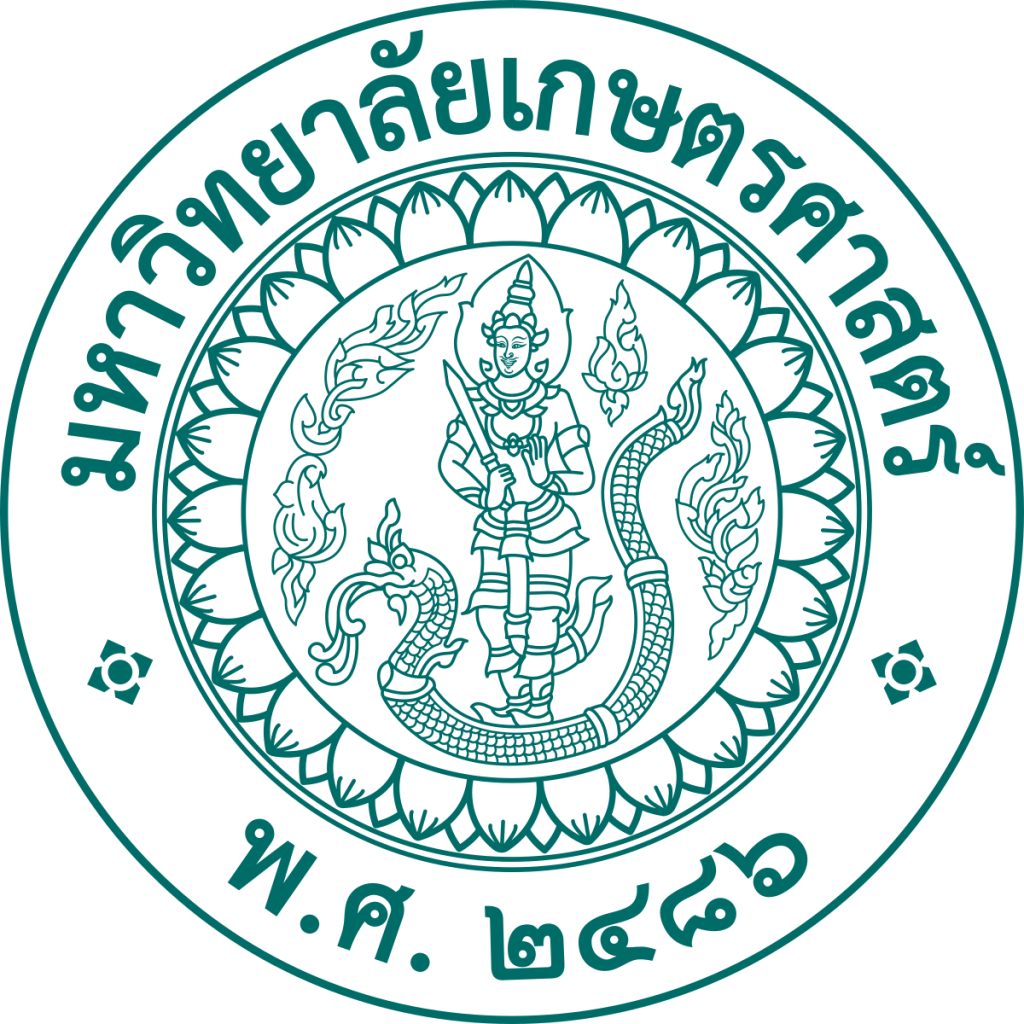 Our Sponsors: